Hey there! Welcome to tyytyväinen. We're the agency that puts contentment at center stage. For companies as well as for our team. And if you like, for you too!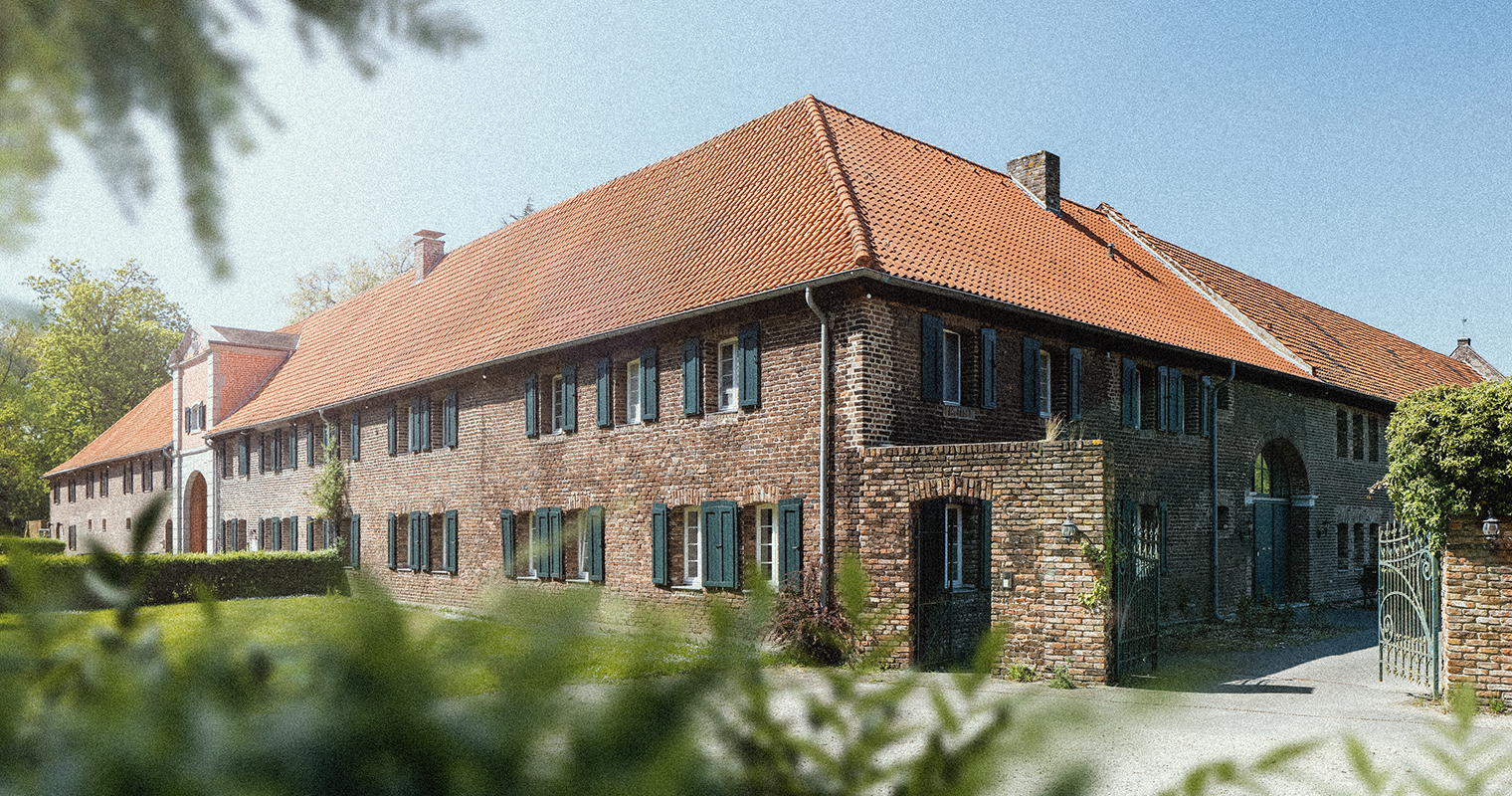 WHO WE ARE:
tyytyväinen is a digitally oriented media and marketing agency for special interest topics. We reach small, elusive audiences around the world with our media plans. Our focus is on financial markets, B2B and trade fair communication. That's where we're particularly well versed and know what we need to do to get messages across.
More important than the What and How is our Why. Contentment is the goal. That's why we prefer to work smarter rather than harder. Instead of falling into a hectic pace, we rely on our brains, clear processes, and digital tools. The result is communication that works.
HITS THE SPOT.
HITS THE SPOT.
HITS THE SPOT.
HITS THE SPOT.
HITS THE SPOT.
HITS THE SPOT.
HITS THE SPOT.
HITS THE SPOT.
HITS THE SPOT.
HITS THE SPOT.
HITS THE SPOT.
WHAT WE DO DIFFERENTLY:
We start with the goal of contentment. We want a concentrated and at the same time friendly and inspiring working atmosphere. That is exactly what we are committed to at all times.
A motivated team goes to work with joy and passion. Equipped with the best tools and technologies, it achieves optimal results. And that in turn satisfies the customers. It's as simple as that.
Digitization offers a lot of opportunities. The business of communication is becoming more complex. But also, more promising.
Our task is to enable our customers to participate in these opportunities, to share our knowledge and to ensure that together we become smarter every day.
HOW DO WE DO THAT?
The way to extraordinary results is through extraordinary know-how. tyytyväinen knows its way around special markets and knows the best tips and tricks for efficient target group marketing.
Even with small budgets and big plans, we don't lose sight of the goals. We are doers, designers and solution finders.
All customers can expect customized concepts and strategies from us. We always make decisions based on objective data and clear conclusions. Third-party interests do not play a role.
Working together makes us happy. For successful teamwork, we rely on a new work methodology with the principles of simplicity, agility and self-organization. Flat hierarchies, flexible teams and personal responsibility form the basis for this.
WHAT CAN YOU ASK US AT ANY TIME?
For practical, well thought-out and integrated communication solutions for your messages.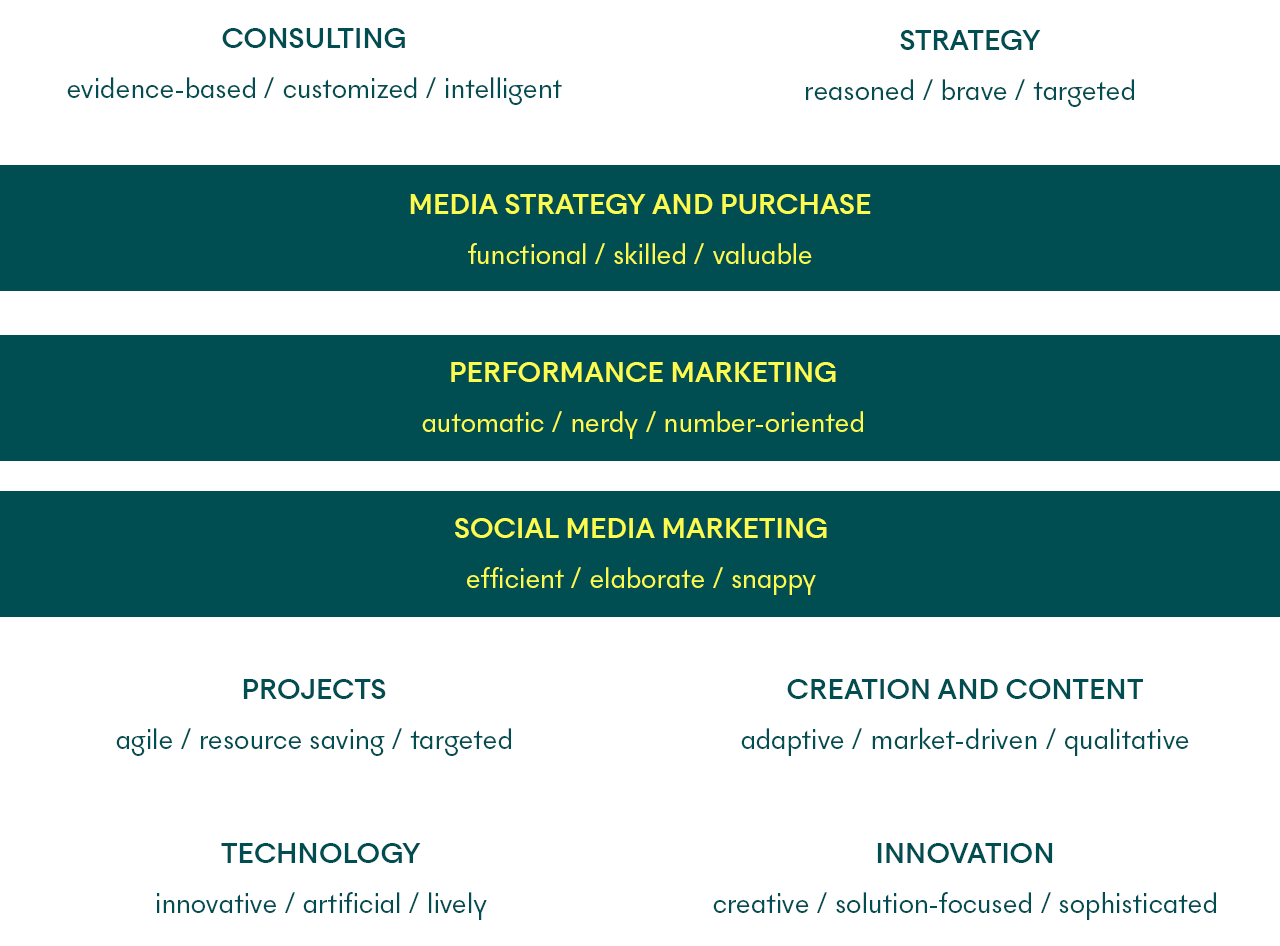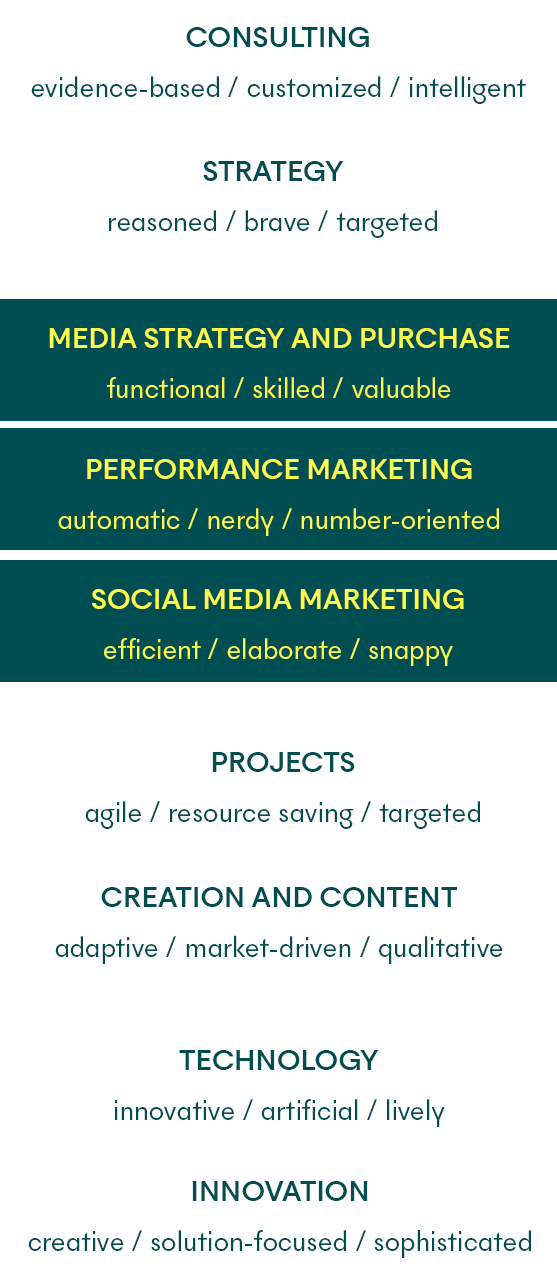 COME JOIN US.
COME JOIN US.
COME JOIN US.
COME JOIN US.
COME JOIN US.
COME JOIN US.
COME JOIN US.
COME JOIN US.
COME JOIN US.
COME JOIN US.
COME JOIN US.
THE OPPORTUNITY TO HELP SHAPE THE FUTURE:
tyytyväinen is when you can influence things positively. Therefore, we are looking for employees who want to help shape the company and implement their own ideas in cooperation with our colleagues.
Do you feel like advising customers and slipping into different roles on projects in an agile way? Then you've come to the right place! We are looking forward to your application, which should definitely include your personal WHY. So, write us right now and tell us what motivates you.
Contentment results when everyone gives their best.
Even if it's just for a photo shoot.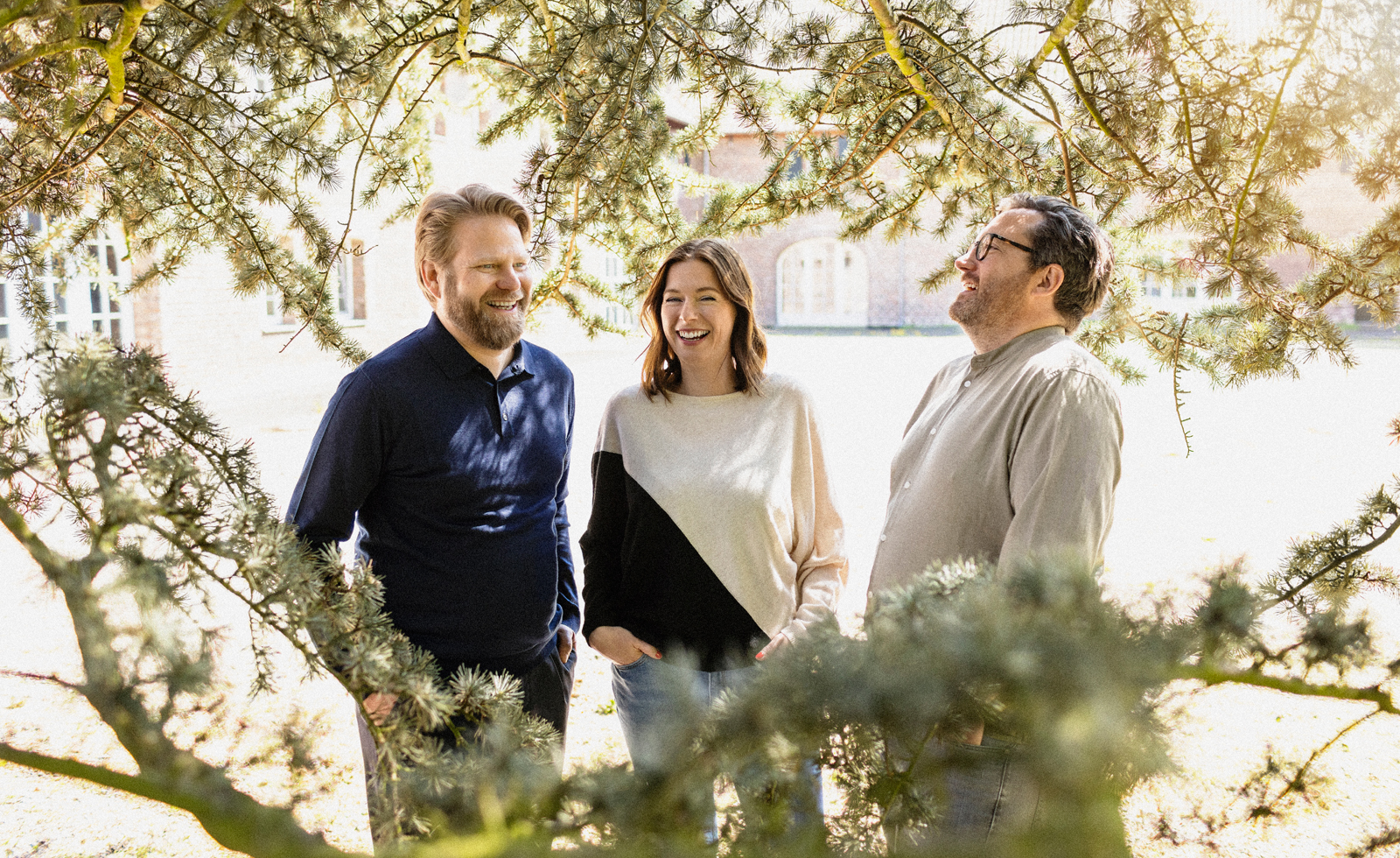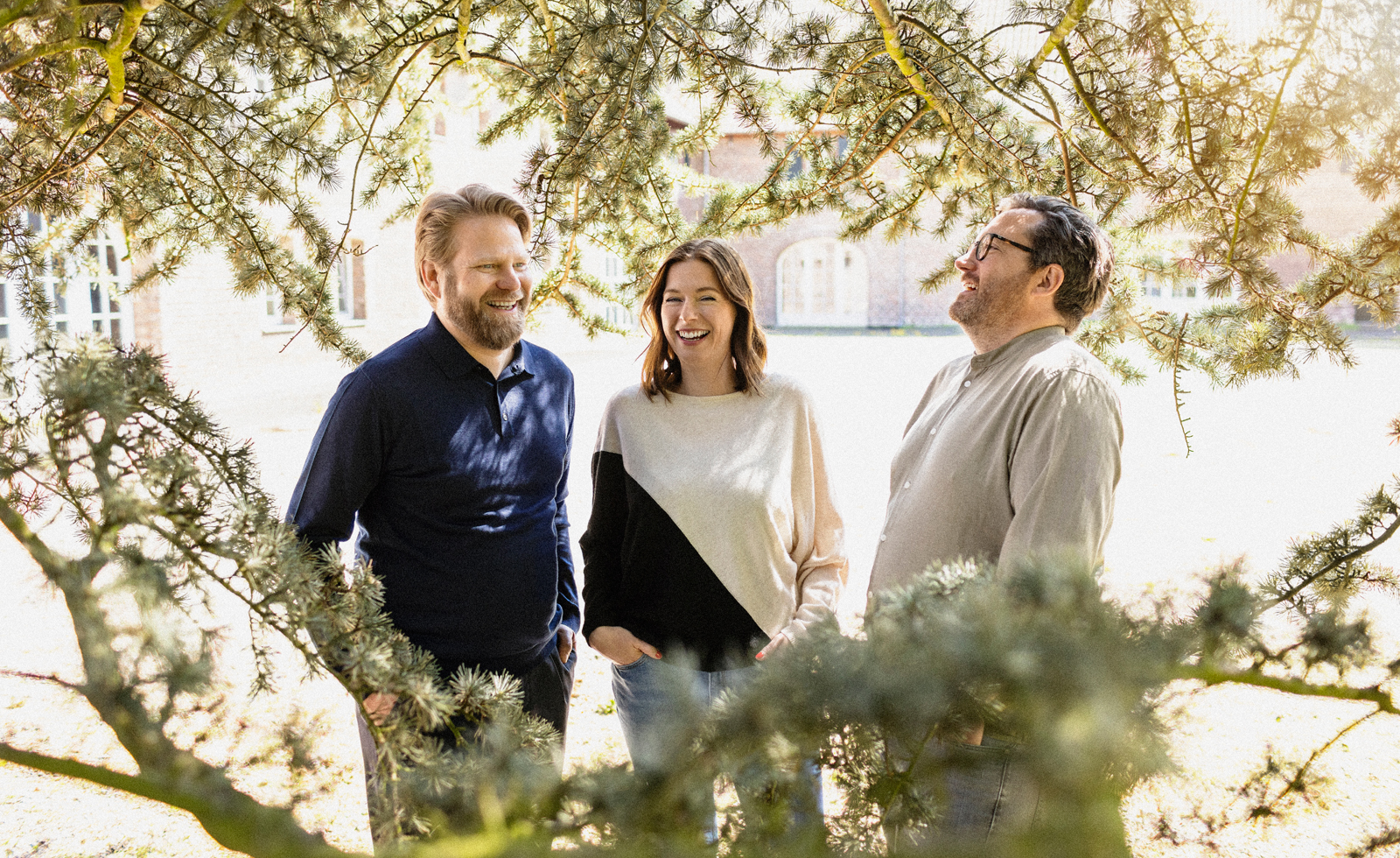 Kontakt
Start a Project
hei@tyy.de
+49 (0)2132 658 96-0
SAY HEI:
tyytyväinen GmbH
Haus Meer 2
40667 Meerbusch